 Pick for a perfect mix - How it works?
1.Choose the Size of your Subscription Box, choose from Small, Medium or Large Options.
2.Small Box = Any 4 Products; Medium Box = Any 5 Products ; Large Box = Any 6 Products.
3.Select the Category and Pick the Products from the Offered Assortment.
4.Select the Subscription Type, if you would like to order the Box Each month for the Next 3, 6 or 12 months.
And enjoy free delivery each month also incredible savings!
Shop More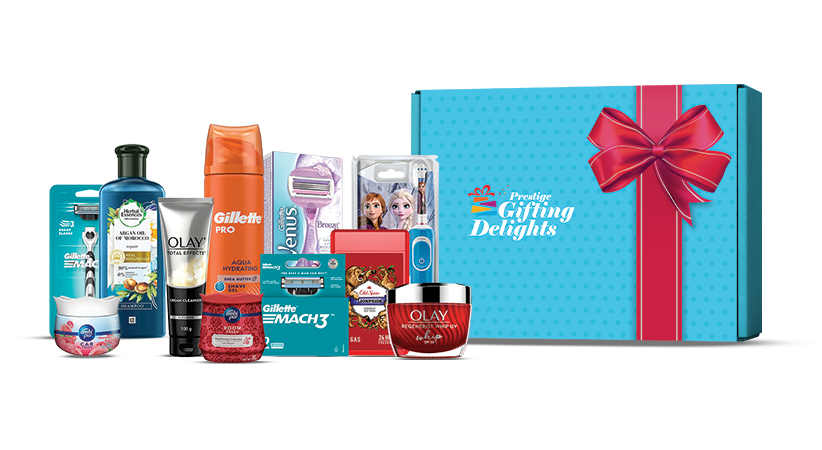 Choose Your Subscription Box
Select any Products
Select any Products
Select any Products
Select any Products
Select any Products
Select any Products
Select any Products
Select any Products
You Have Selected