Oral-B iO8 Black Ultimate Clean Electric Toothbrush with a Travel Case
Product Details
Oral-B has gone above and beyond to create a brushing experience that's in a class of its own. Beyond purely an enhanced in technology to incorporate world-class engineering - enabling the most thorough, gentle and quiet clean of your life. Beyond design to craft a genuine object of desire - creating a sleek look reserved for the most sought-after technology. Sure, when you go from a manual brush to power - it upgrades your clean. But when you go from electric brushing to iO it goes beyond the ordinary to become a truly extraordinary experience that you will see, hear and feel differently.
SKU:I08
Brands: Oral-B
Categories: Oral Care
Reviews What's Inside The Pack?
Contents: 1 X iO8 handle with ultimate clean brush head, 1 travel case, 1 charger & 1 refill holder.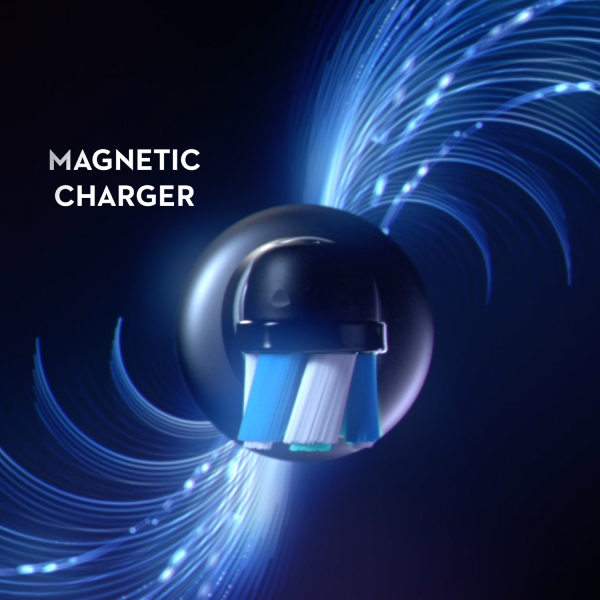 Quick-Charge Station - Lock-in-place Magnetic Charger ensures a full charge in about 3 hours.
Interactive Colour Display signals important information and enables you to select between 6 brushing modes.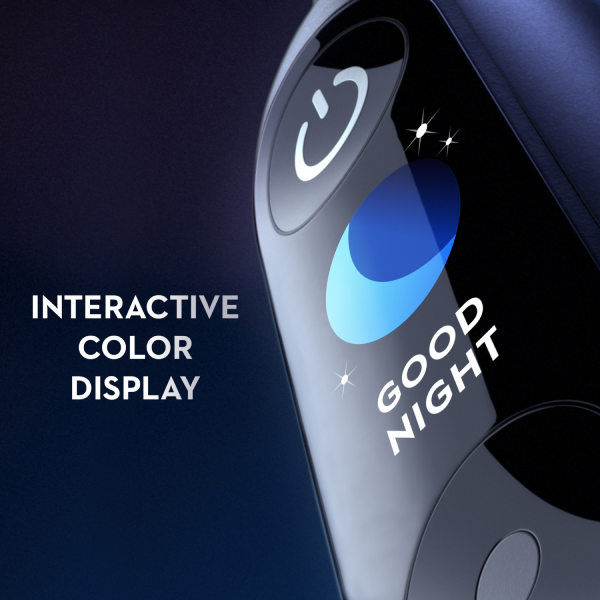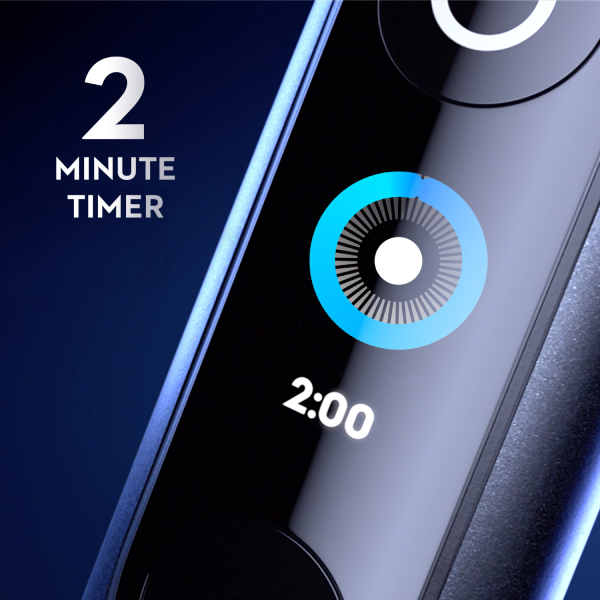 6 SMART MODES to personalise your brushing: Daily Clean, Sensitive, Gum Care, Intense Clean, Whitening, Super Sensitive with a 2 minute timer.
ENHANCED SMART PRESSURE SENSOR signals red, white or green to alert you whether you're brushing too hard, too softly or with just the right amount of pressure.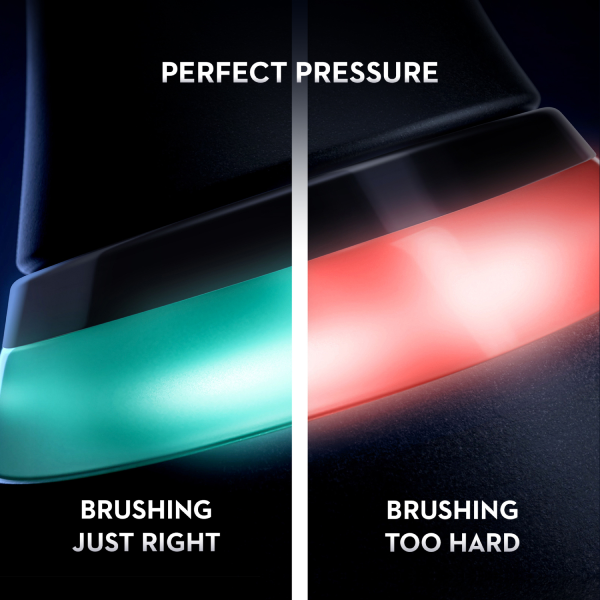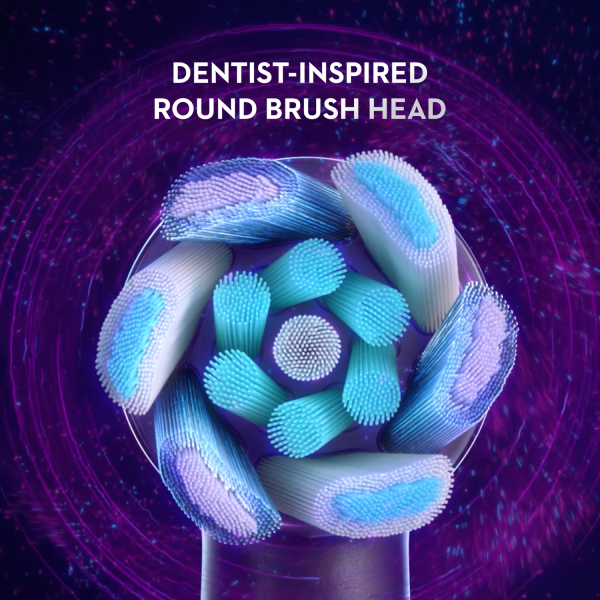 Combines the unique round brush head from Oral-B with gentle micro-vibrations for a fresh, clean mouthfeel and 100 Percent healthier gums in one week.
X
Preview
Add Name(s)
I Approve the design being shown here even with minor modifications if needed
X
Person Name
X
Preview
I Approve the design being shown here even with minor modifications if needed