Happy Birthday! Ideas for Celebrating Employee Birthdays in the Workplace.
Introduction
Birthdays are special occasions that bring joy and celebrate the uniqueness of individuals. In the workplace, celebrating employee birthdays not only fosters a positive and inclusive environment but also shows employees that they are valued beyond their professional contributions. In this blog, we will explore creative ideas for celebrating employee birthdays in the workplace, making them feel appreciated, cherished, and motivated.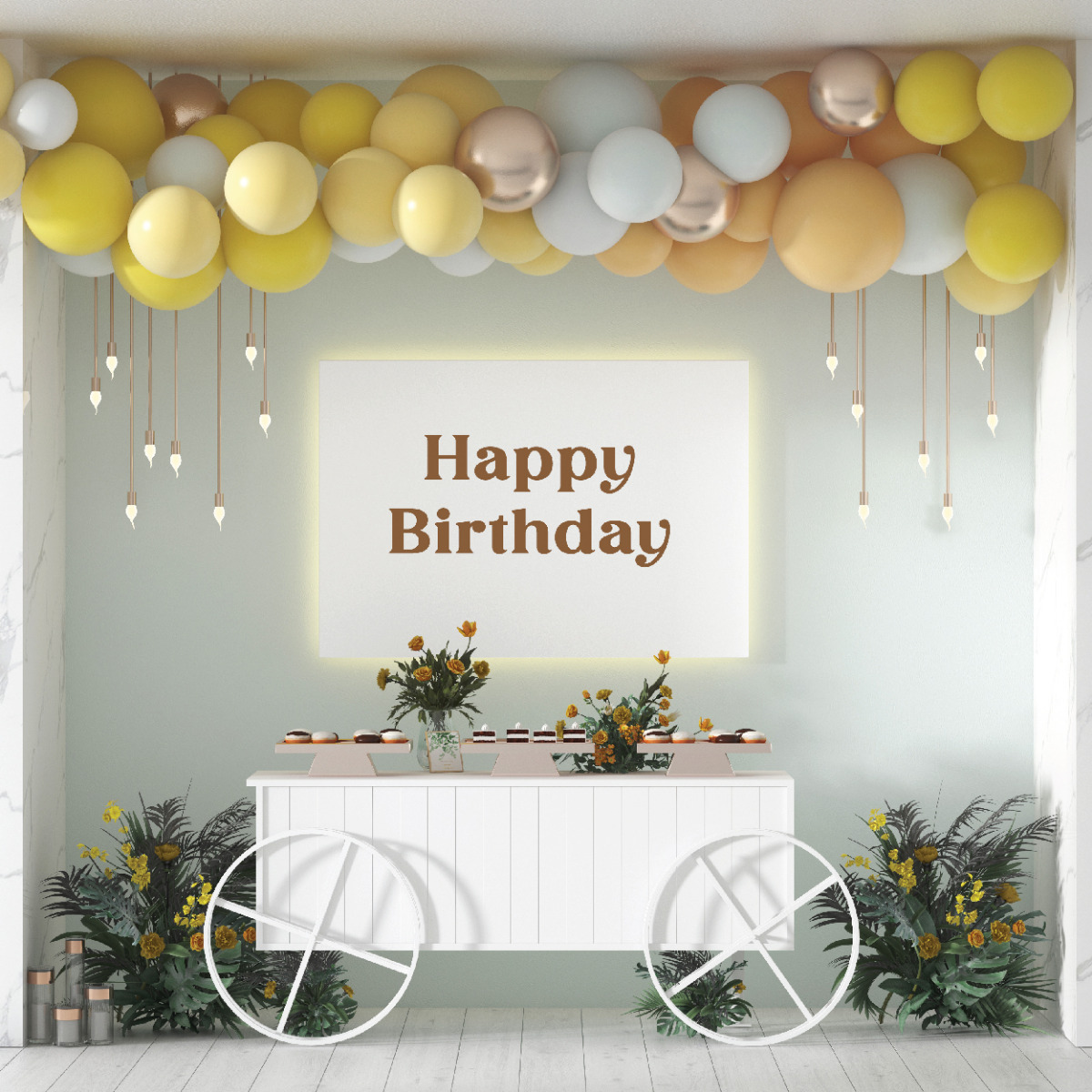 Decorate Their Workspace
Transforming an employee's workspace into a festive birthday zone creates an atmosphere of excitement and celebration. Decorate their desk or office with balloons, streamers, and banners in their favorite colors. Consider adding a "Happy Birthday" sign and a small table with treats and goodies for colleagues to share throughout the day.
Organize a Surprise Breakfast or Lunch
Start the employee's birthday off on a delightful note by organizing a surprise breakfast or lunch. Coordinate with colleagues to bring in their favorite breakfast items, pastries, or a catered lunch. Gather the team to surprise the birthday employee and enjoy a meal together, fostering a sense of camaraderie and building positive relationships among team members.
Personalized Birthday Wishes
Start the celebration by personalizing the birthday experience for each employee. Take the time to send a heartfelt birthday message, either through a handwritten note, an e-card, or a personalized email. Acknowledging their special day with a personal touch shows that you care about their well-being and highlights the individuality of each team member.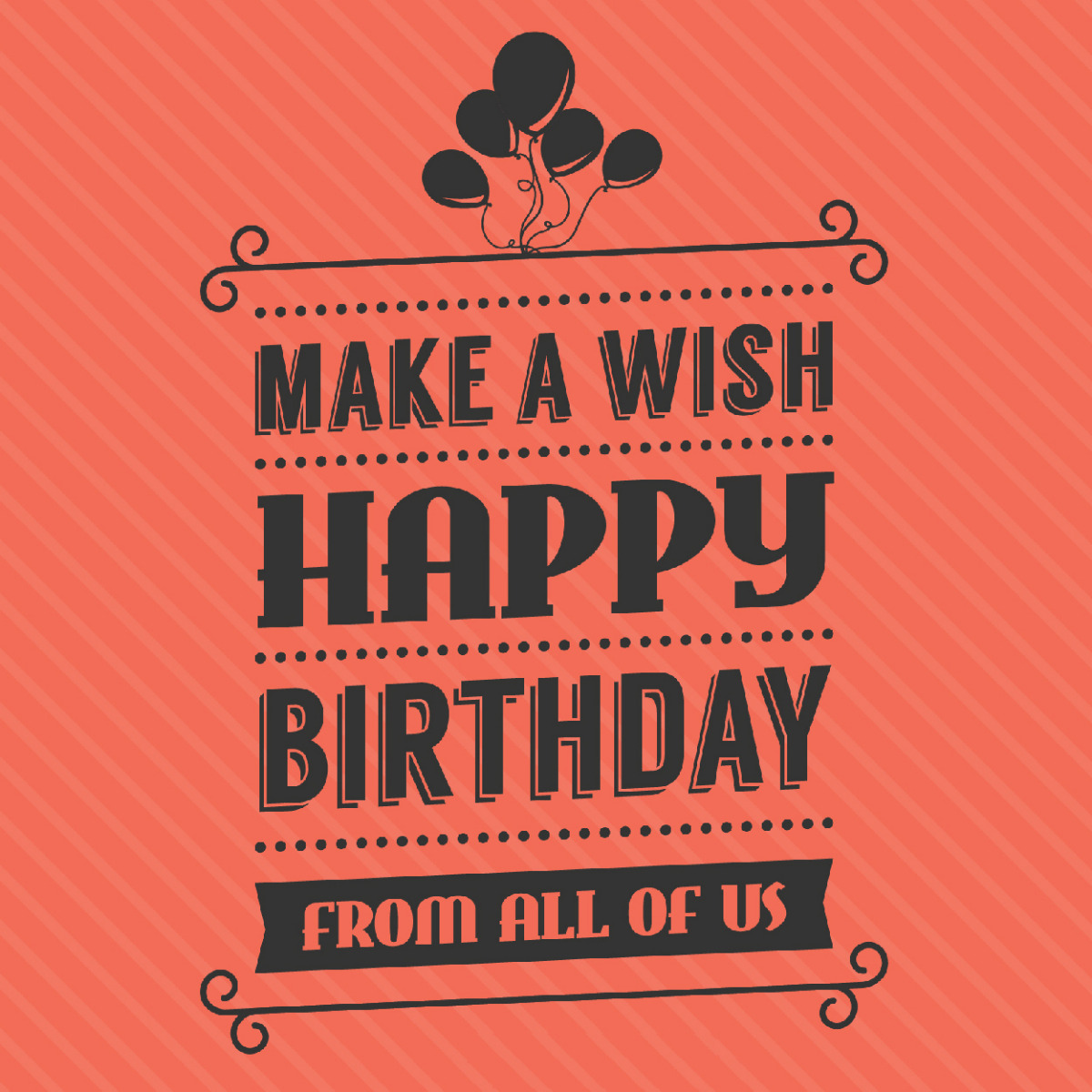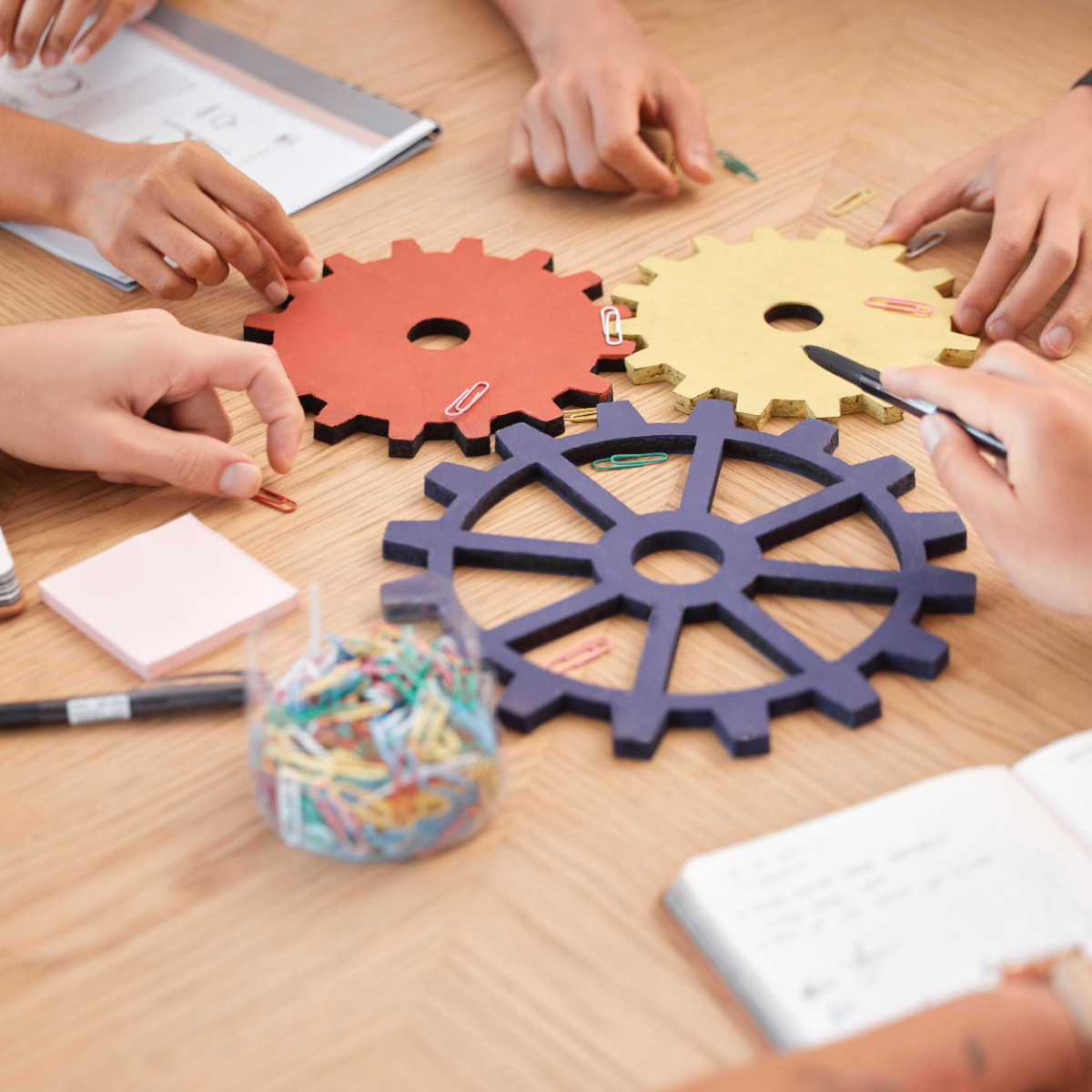 Customized Birthday Gifts
A thoughtful and personalized gift can go a long way in making an employee feel appreciated on their birthday. Consider their interests, hobbies, or preferences when selecting a gift. It could be anything from a book they've been wanting to read, a gift card to their favorite restaurant, or a unique item that aligns with their passions. Tailoring the gift to their individual tastes demonstrates that you value them as a person.
Celebratory Team Activity
Plan a fun and interactive team activity to celebrate the employee's birthday. This could involve playing games, organizing a team-building exercise, or arranging a friendly competition. Engaging in activities that encourage collaboration and foster positive interactions among team members creates a lively and enjoyable birthday experience.
Birthday Treats and Surprises
Surprising the birthday employee with treats throughout the day can make them feel cherished. Consider bringing in a birthday cake, cupcakes, or a variety of snacks and sweets that the employee enjoys. Additionally, you can organize a surprise afternoon coffee break or treat the team to an ice cream outing. These small gestures create memorable moments and show that you value their happiness.
Flexible Work Arrangements
Granting the employee some flexibility on their birthday can be a thoughtful gift. Allow them to have a late start or early finish, or even a day off if feasible. This gives them the opportunity to spend time with loved ones or pursue personal interests, making their birthday truly special and memorable.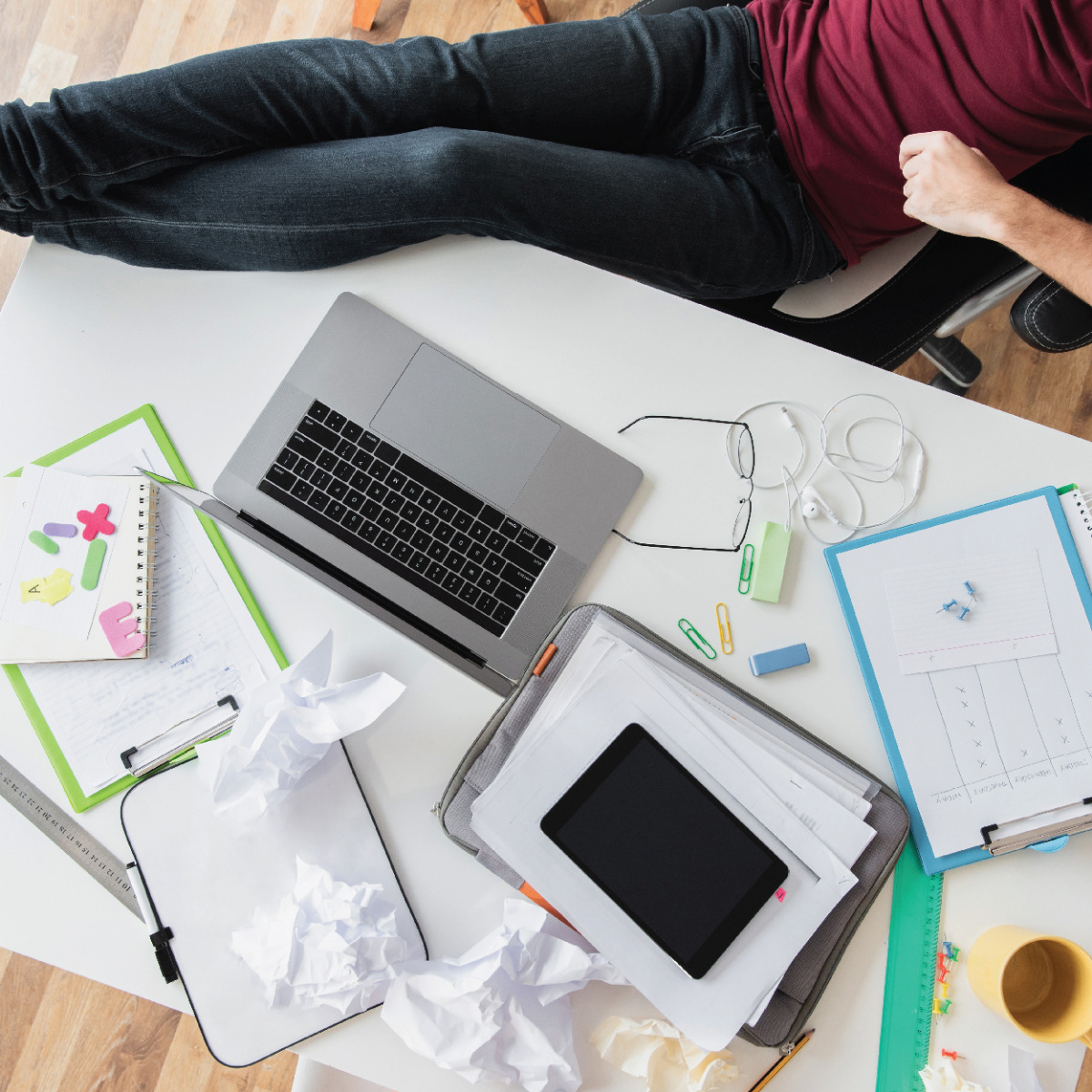 Conclusion
Celebrating employee birthdays in the workplace is a meaningful way to foster a positive work culture and show appreciation for each team member. From personalized birthday wishes and decorated workspaces to surprise meals, customized gifts, team activities, and flexible work arrangements, there are numerous creative ideas to make birthdays memorable. Remember, the key is to personalize the celebrations, create a sense of community, and make employees feel valued beyond their professional contributions. By celebrating birthdays, you foster a sense of belonging, boost employee morale, and create a workplace where everyone feels appreciated and happy.